Chiapas coffee grows in the mountainous region near the Guatemalan border. Chiapas coffee is also known as a Golden Belt which refers to its uniqueness.
Volcanos around this region provided the unique fertile soil that improves coffee's nutrition delivery. Which developes the flavour.
Coffee Description...
State:
Region:

Lacandon Jungle (Spanish: Montanas De Montes Azules De La Selva Lacandona)
Climate:
Temperature:
Rain:
Growing Attitude:
Harvest Period:
Milling Process:
Aroma:
Flavour:
Body:
Acidity:
Arabica Variety:

Bourbon, Typica, Caturra, Mundo Novo, Rancho Bonito
"Kaffee und Kuchen" is an afternoon ritual where friends, family, or coworkers will meet for an hour or two to enjoy coffee, cake and social time.
Coffee was introduced to Germany in 1675 and many coffee houses began to spring up in places like Hamburg, Bremen, and Hanover.
Despite significant lifestyle changes in the twentieth century, the tradition is still very much alive.
Today's Kaffee and Kuchen gatherings do not follow certain rules or formalities, and people of all ages and social statuses can be found sharing tables, conversing, and enjoying their favourite afternoon beverages.
A little piece of trivia:
Perhaps not everyone knows that it was Melitta Bentz a German lady who invented the first coffee filter for a coffee machine.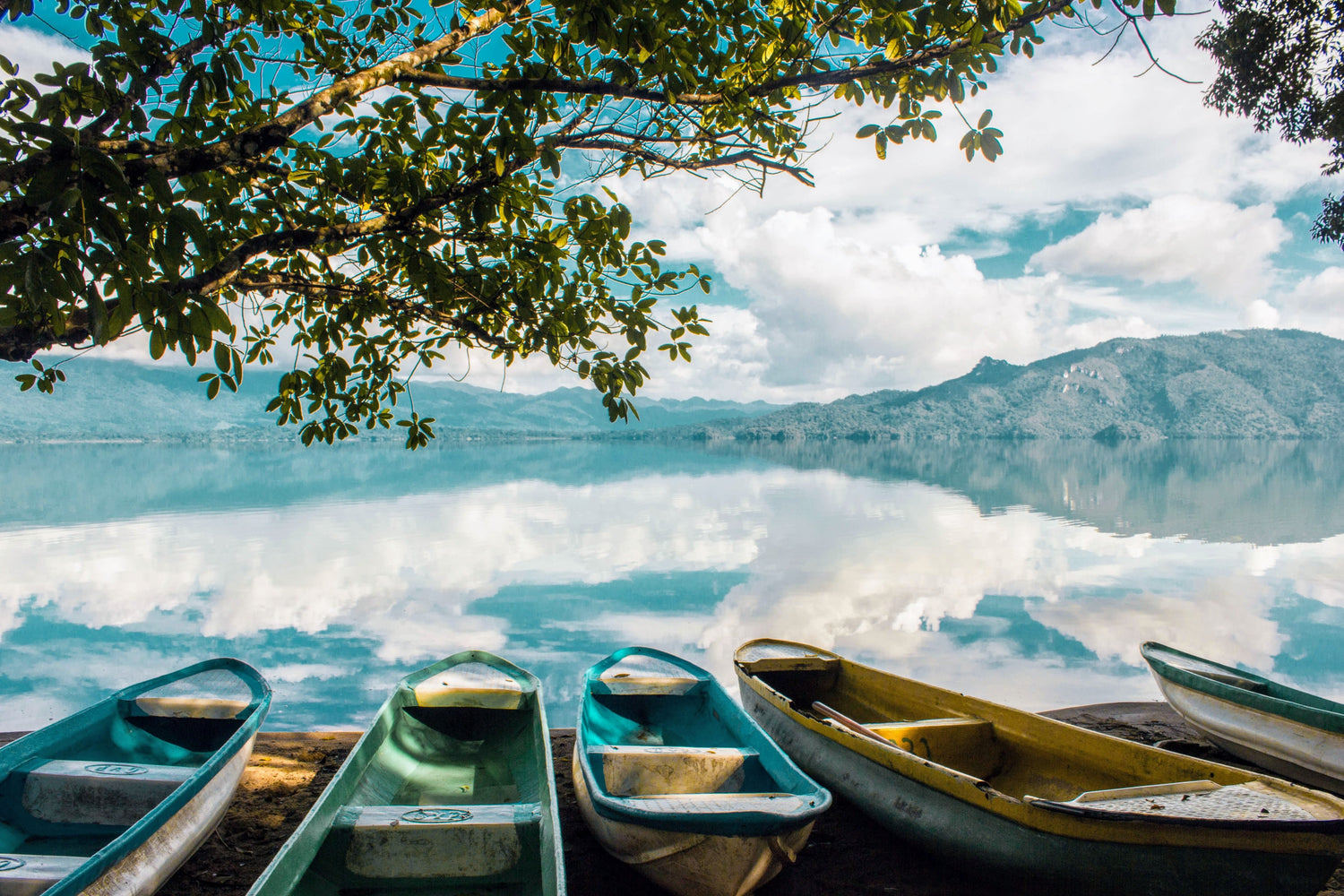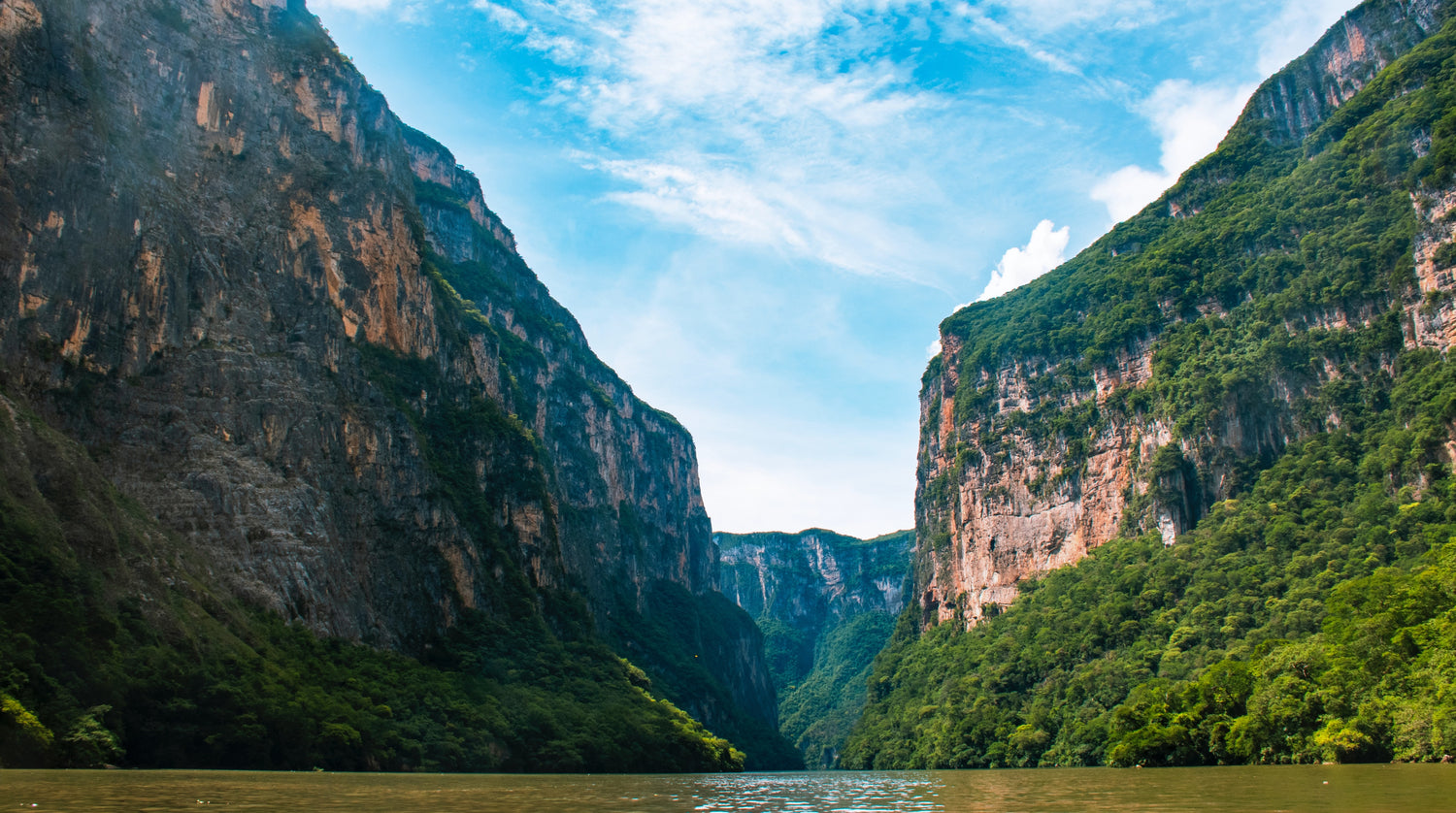 Hidden Gems Of Chiapas...
Turquoise blue waterfalls, ancient Mayan ruins in the jungle and colorful colonial cities are just a few of the things that make Chiapas region so special.